Pet Travel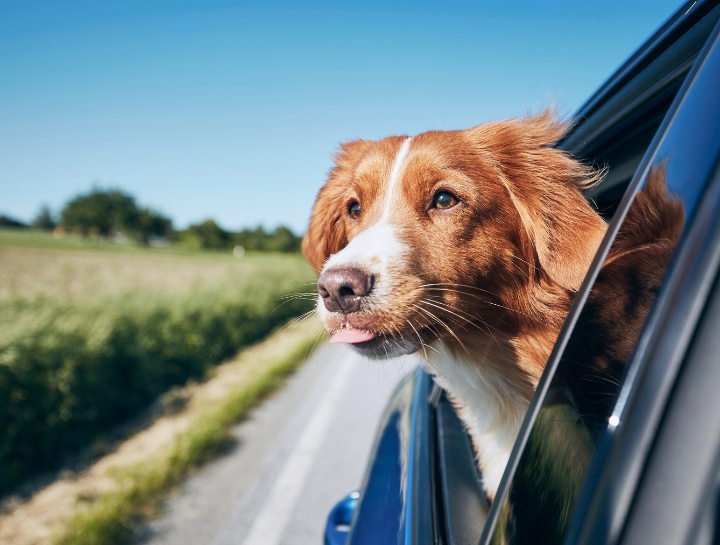 July 25, 2023
Many pet owners consider their furry friend's family and include them in their travel plans, whether it be a quick road trip or a flight to a fun destination. While planning all of the fun parts of a trip is exciting, it is important to remember what you will need for your pet. This includes Pet Health Certificates!
Pricing: Physical exam $65, Domestic health certificate $95, International health certificate $225, Rabies FAVN Titer $260
The FAVN test is required by many rabies-free countries or regions in order for dogs and cats to qualify for a reduced quarantine period prior to entry. These areas include Hawaii, Japan, Korea, Australia, Guam, New Zealand, and some islands in the Caribbean. Always check with the destination authority to verify pet importation requirements. Current FAVN turnaround time is approximately 4 to 5 weeks. There is no expedited service.
We do our best to help the process go smoothly, but ultimately the client is responsible for researching travel requirements and arranging relevant services to ensure their pet will be allowed to travel to their destination. Clients may consider working with a pet travel agent, especially if traveling to a rabies-free destination.